Our Experts at Your Services
♦
With years of experience, our consultants have the capabilities and expertise to take your business to the next level. At Indexha we combine our insights and skills to transform your processes and strategies, and in turn, your company. We're proud to help shape and improve how our clients structure and manage their business.
C-Level or Program Management
Indexha C-Level and project management consultants can provide your organization with invaluable high-level technical expertise and outside perspective in times of rapidly evolving and industry demands or when the skill set or capacity is not in house.
Technology Resources
Our technology consultants come from a broad range of industries and high tech organizations. They bring the direct, in-depth technical knowledge of systems, products, and services needed to understand the complexity involved in using technology to deliver real value and impact within a quick turn around.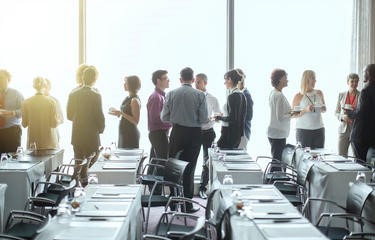 Emerging Technologies (ET)
Our ET consultants are at the forefront of the current disruptive developments occurring in ET areas such as Blockchain, IoT, AI, VR/AR, wearable devices, ... Together with your teams, they will help your organization address challenges, capitalize on opportunities and become a leader in the market.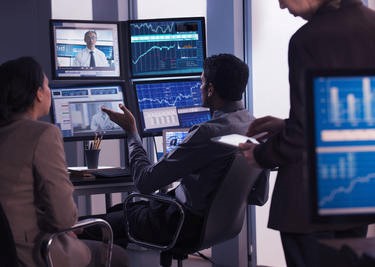 Financial Services
Indexha has a global network of Financial Services consultants with the deep expertise to help organizations solve their business issues, improve efficiency and productivity, adhering to risk and regulatory changes, navigating the new Fintech world, and reach their full potential.
Risk Professionals
Indexha risk consultants are seasoned risk professionals who are helping shape the area by contributing in to the latest practices and most advanced technologies that the area has to offer. They will help your organizations manage risk, build risk skills and assets to enhancing your firm's resilience.
Other Services
Indexha's consultants are academics and practitioners with deep technical expertise, extensive industry insights who rely on innovative approaches to serve clients in a full range of areas across industries and across Africa, the Americas, Asia and Europe. Contact us to know more about how we can help.