Insights That Matter
♦
Indexha exists to solve the critical issues facing our clients, both large and small. Our unique approach is not only what differentiates us, but also what makes us successful. We provide a broad range of Advisory services and solutions to help organizations facilitate change, achieve their vision and optimize performance and productivity.
Finance
Financial organizations continue to undergo disruptive regulatory changes and new industry demands for profitability. Whether your goal is to manage risk, ensure compliance, improve operating models or raise capital, our Global Banking & Capital Markets network can help your organization reach its full potential.
Technology Transformation
Successful technology transformation draws from strong technology strategy, next generation technology architecture and operations, and, infrastructure and service resiliency. Indexha will equip you for the disruptive development occurring in the technology industry.
Strategy
Take your strategic thinking to the next level. Our diverse teams rely on data mining to help you produce privileged insights and finely calibrate strategies. We help your organization embark on bigger and bolder bets to unlock new sources of growth in theses uncertain times.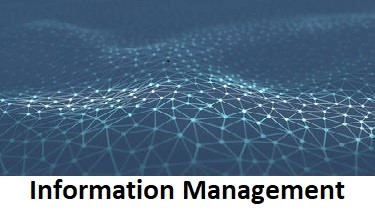 Information Management
Enterprise information management is key to business transformation, particularly when strategically integrated to digital transformation. Indexha has helped leading organizations achieve the ability to rapidly synthesis large volumes of information to make better decisions.
Big Data BI & Analytics
Data and analytics are transformational yet many companies are capturing only a fraction of their value. Leading organizations use their capabilities not only to improve their core operations but also to launch entirely new business models.
Information Security
At Indexha, we believe that Information security and cyberresilliance require strong management and governance processes deeply integrated into the technology environment. Our experts will help you protect your institution's most important assets.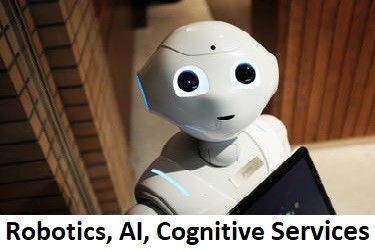 Robotic, AI, Cognitive Services
Rapid advances in robotics, artificial intelligence (AI), and cognitive sciences are amounting to a step change in technical capabilities that could have profound implications for businesses, for the economy, and more broadly, for society. Our practice will help you be prepared.
Risk Transformation
In many industries, organizations are undergoing their own digital revolution with significant implications for risk management; the digitizing of their risk management functions has become an imperative. Indexha is helping banks and other organizations navigate risk transformation.
C-Level Insights or Program Management
Are you looking for board level (CEO, CIO, CRO, CTO, ... ) insights or for project strategies to ensure that your organization is on the right path? Our advisors will help you solve big, complex issues and capitalise on opportunities to continuously optimise and protect your firm