Committed to Excellence
♦
At Indexha, we believe that with the right knowledge and skills you can help shape the future in your chosen area.  Our instructors are academics and practitioners with deep expertise who can advise and guide your organization or you as an individual through your training needs.
Corporate Training & Workshops
We offer training in many topics including: Strategy Development, Digital Leadership, Information Management, Project Management, Data Science. Reach out for your training needs.
Update Your Organization's Skills and Expertise!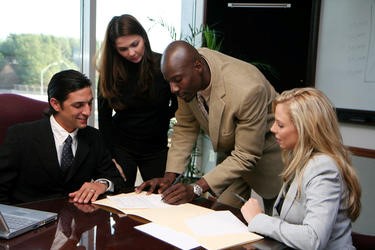 Immersive Bootcamp
We schedule and offer monthly customized bootcamps, where industry expert instructors will help you refine your skills through real industry projects in order to solve immediate business challenges. Reach out for our event dates.
Join a transformative learning experience!